Titanium Tetrachloride Aqueous Solution
Prepared in titanium sponge production.
Diluted with pure water to make it an easy-to-use raw material.
Our titanium tetrachloride aqueous solution is made by diluting titanium tetrachloride refined in the titanium sponge production process with pure water.
Our packaging containers are available in a variety of sizes to suit the transportation method.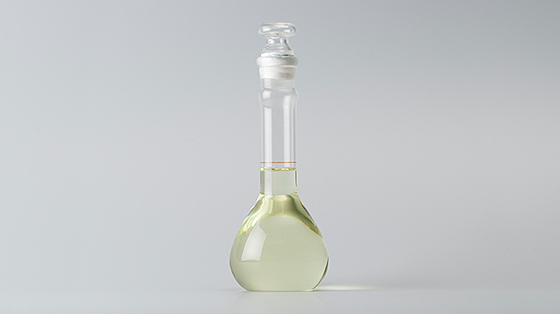 Specs
Titanium tetrachloride aqueous solution
| Grade | Ti % | Cl % |
| --- | --- | --- |
| TLA1 | 16.0-17.0 | 29-33 |
Chemicals Planning
& Marketing Department